All natural, plant-based wholefood snacks.
Forget modern-day additives and ingredients you wouldn't put in a dish yourself.
We trust the understated-yet-complex flavours and goodness of natural ingredients, as evidenced by the simplicity of all our recipes.
Nourishment you'll love to bits.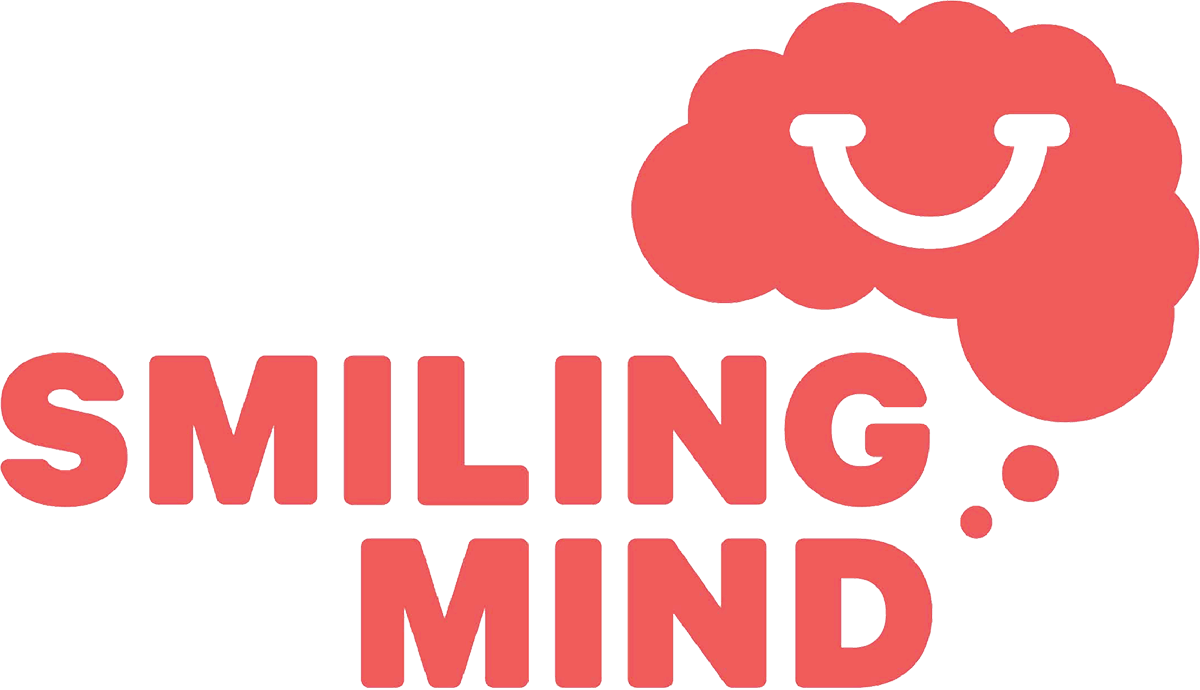 Thank you
A portion of your purchase is donated to Smiling Mind: Australia's leading not-for-profit organisation dedicated to providing mindfulness based education, tools and resources to help young minds thrive.
Download their free app today or visit smilingmind.com.au